Okay ladies… your big day is approaching and you have about a billion and a half things to think about. What your dress hangs on is probably just about the last thing on your mind, but… your hanger is often a necessary sidekick in your dress photos. Unfortunately, sometimes the only thing available on site is something like this:
Now, don't get me wrong… there is always a way to make something work. You can check out this photo by Gia Canali Photography, and I think it's lovely and the plastic hanger works with the image.
But… you might consider some cool alternatives to spruce up your dress shots. Some dresses come with a pretty hanger, and in that case no worries! If yours is one of the many that does not, check out some other options! I love these vintage wooden hangers: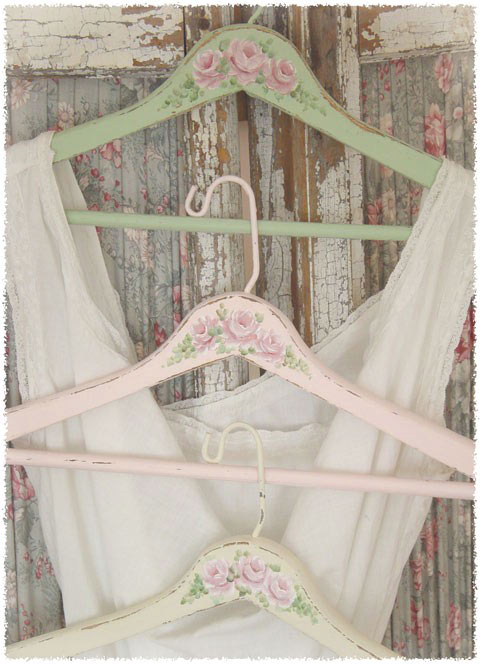 Or if you are truly a DIY bride, you can make your own crocheted hanger :). Check out instructions for this on Dottie Angel!
Overall, a detail like this is obviously NOT going to make or break your big day. A pretty hanger is just a nice addition to all the other lovely details you have planned! Happy planning!