You might remember this gorgeous couple from this Old Town engagement session ;). I had an opportunity to work with some AMAZING vendors at Sarah & Charlie's beautiful wedding! Their ceremony took place at Marston House in San Diego and their intimate reception was held at Old Venice Restaurant. All the planning, coordination and event design was done by my very favorite Sweet Emilia Jane – the old books, the fruit, the flowers… *swoon*! My jaw literally dropped when I got to the reception area. I photographed the ceremony as a 2nd shooter for the amazing Noa of Feather Love Photography. I recently attended her artist workshop – post on that coming soon! You can see more photos of Sarah & Charlie's wedding featured here on Ruffled Blog!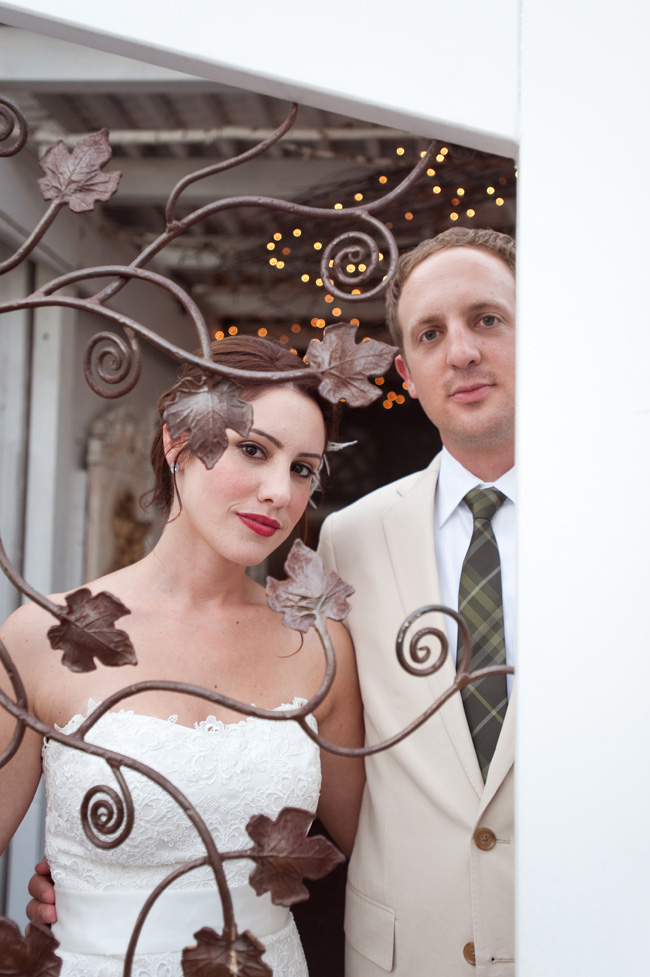 The following are my shots for Feather Love! (Feather Love processing)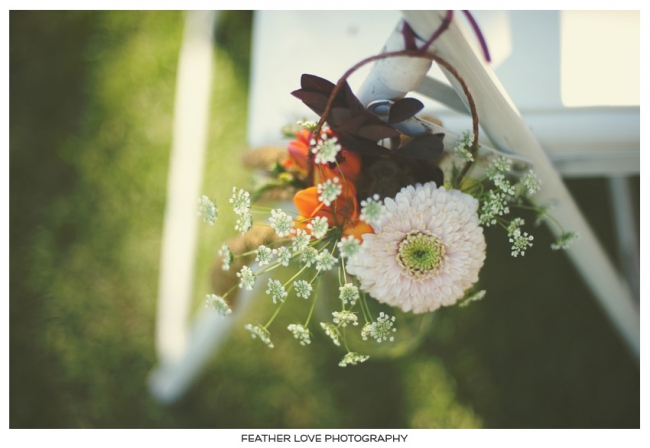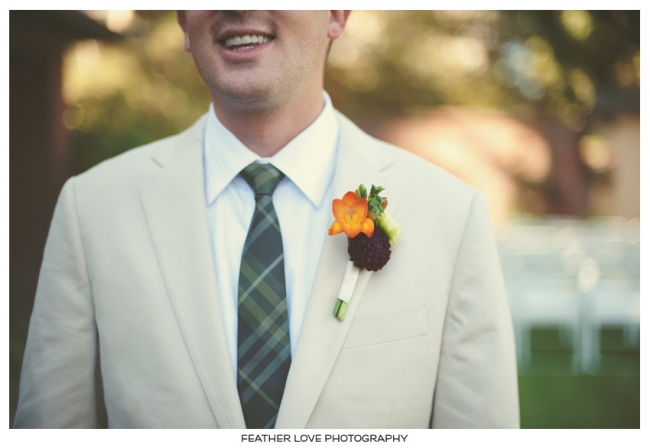 I took over for the reception, and even snagged a couple of shots of Noa & Emilia with their dashing husbands ;).





Above is Sarah & Charlie's engagement sign-in book made with totally green materials! Contact me for info on ordering yours ;).