Brand new blog format = big huge photos!! It's a little embarrassing how few posts I made last year. My only excuse is that I had WAY too many wonderful and spectacular weddings to keep up so mostly we just ended up previewing photos on the Facebook Page! There should be a ton of posts coming up in the near future!!
On to the good stuff – Brenda & Christopher were such a fantastic couple to work with. A friend of theirs was kind enough to offer her Los Angeles home for their beautiful and FUN backyard wedding. Photographing these two was easy – they really had an ease with each other. Everyone says they are marrying their best friend (even I would say it) – but it only takes a few minutes of seeing Brenda & Christopher together to see how close they are without anyone having to say a thing.
Stephanie Kimes of OneNine Design was such a pleasure to work with! Every detail was thought of – she provided the whole design including the floral arrangements and took care of coordination as well. The whole place smelled like lemon even though it was open air. The couple are football fans (of different teams!) so they incorporated that by adding little chalkboard signs for each table that had the names of their favorite players from each team. Another detail I loved was their custom labeled bottles of hot sauce!
Brenda & Chrisopher's reception was off the charts! They had BBQ provided by Max City BBQ and all the guests had a blast on the dance floor as you'll see in the photos :). DJ Crash provided the sound and entertainment that kept the party going!
You can check out more photos from this wedding featured on the fabulous Style Me Pretty!!!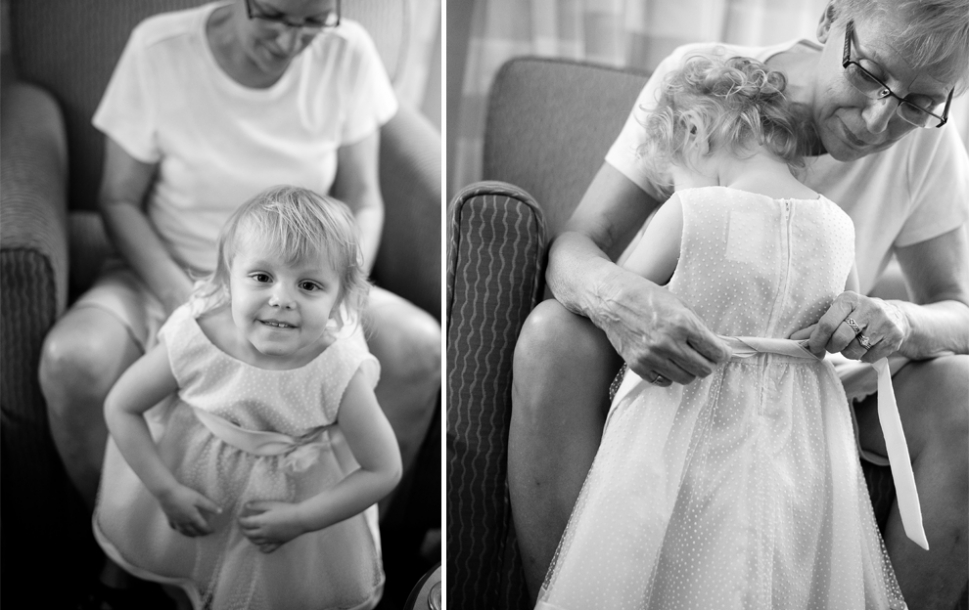 Beautiful & delicious treats provided by Big Sugar Bake Shop!











Groom doing jumping splits at the reception. . . . .  priceless (in a suit no less!!)


From the Bride & Groom: "We couldn't have picked a better setting. A good friend of ours was gracious enough to allow us to have the wedding in their backyard. This gave us the liberty to design it the way we wanted and create an atmosphere that was essentially perfect for us, our friends and our family."